La Belle Étoile 2023 - 27/29 January - Bourse aux équipiers
---
---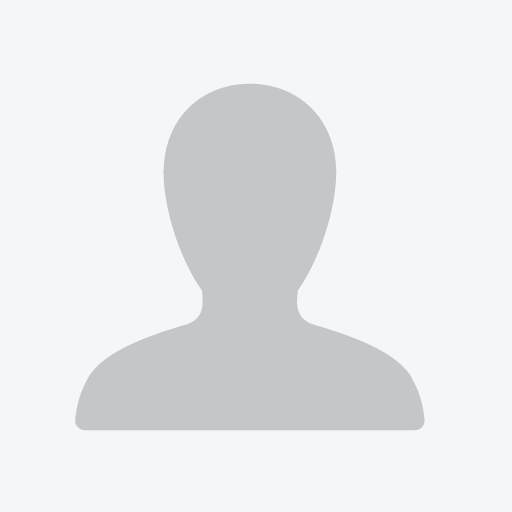 Frank ROL
"Dispo si il vous manque un coéquipier"
---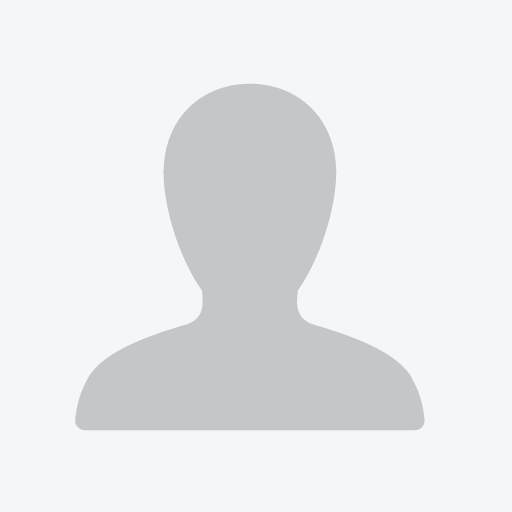 Baptiste PURET
"Salut, je recherche un/une partenaire pour le parcours A. N'hésitez pas à me contacter pour échanger sur le sujet ! Baptiste Puret"
---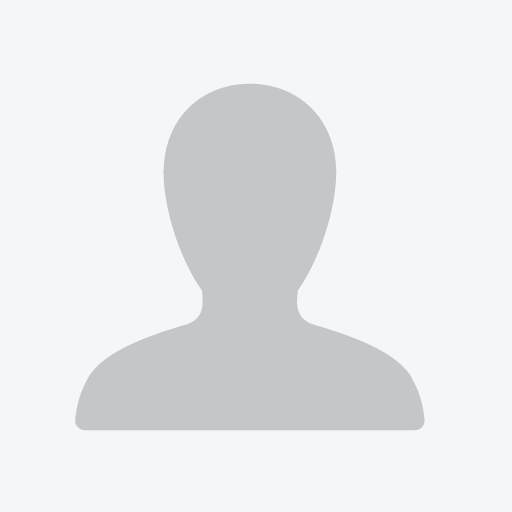 Raphael FILLON
"Bonjour, Raphaël de Pau, j'ai 41 ans et je cherche un ou une partenaire pour faire une équipe sur le A ou le B. 06 41 66 05 46 pour caler le truc si ça vous dit :)."
---

Carles BOIX
"
Hello, I am a 30-year-old man from Spain, who is looking for a partner to do the belle etoillé. I have been looking for a friend for a long time with enough desire and energy to do challenges like this, but it is very difficult to find someone with the same ambition and a similar level. If you are interested, I will send you my email ( [email protected]) or my MBL number and we can talk about the race and how we are both physically and all that... thank you very much!
"
---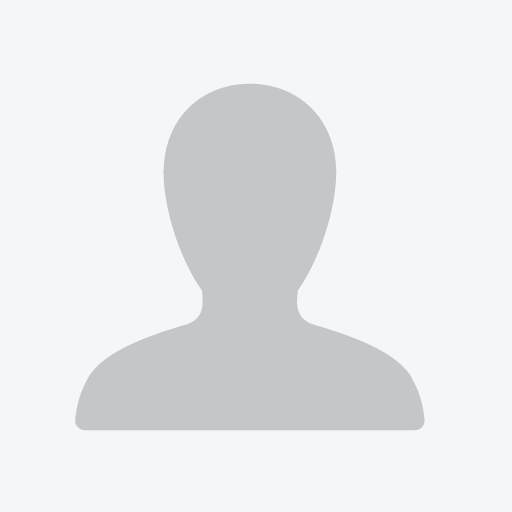 Walter Allemand
"Hello, je cherche un équipier pour le parcours A. J'ai été classé en équipe 103eme à la Pierra Menta 2022."
---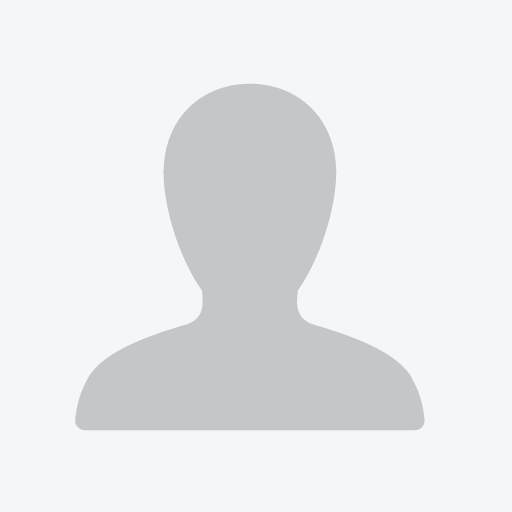 Stephane FERVENTIN
"Bonjour, je cherche un co-équipier ou une co-équipière pour participer à la 21eme édition de la Belle Etoile 2023 sur le parcours A. J'attends vos message. Sportivement."
---