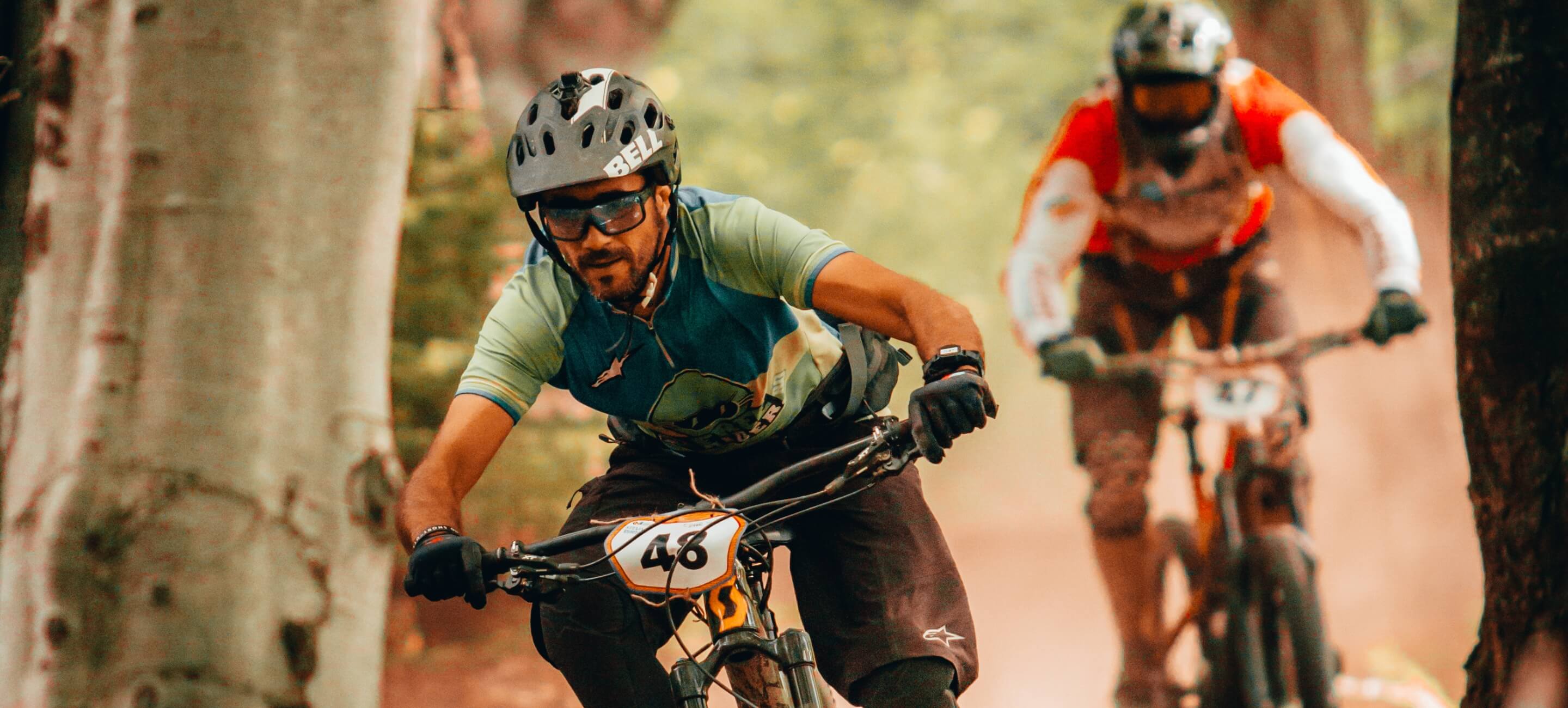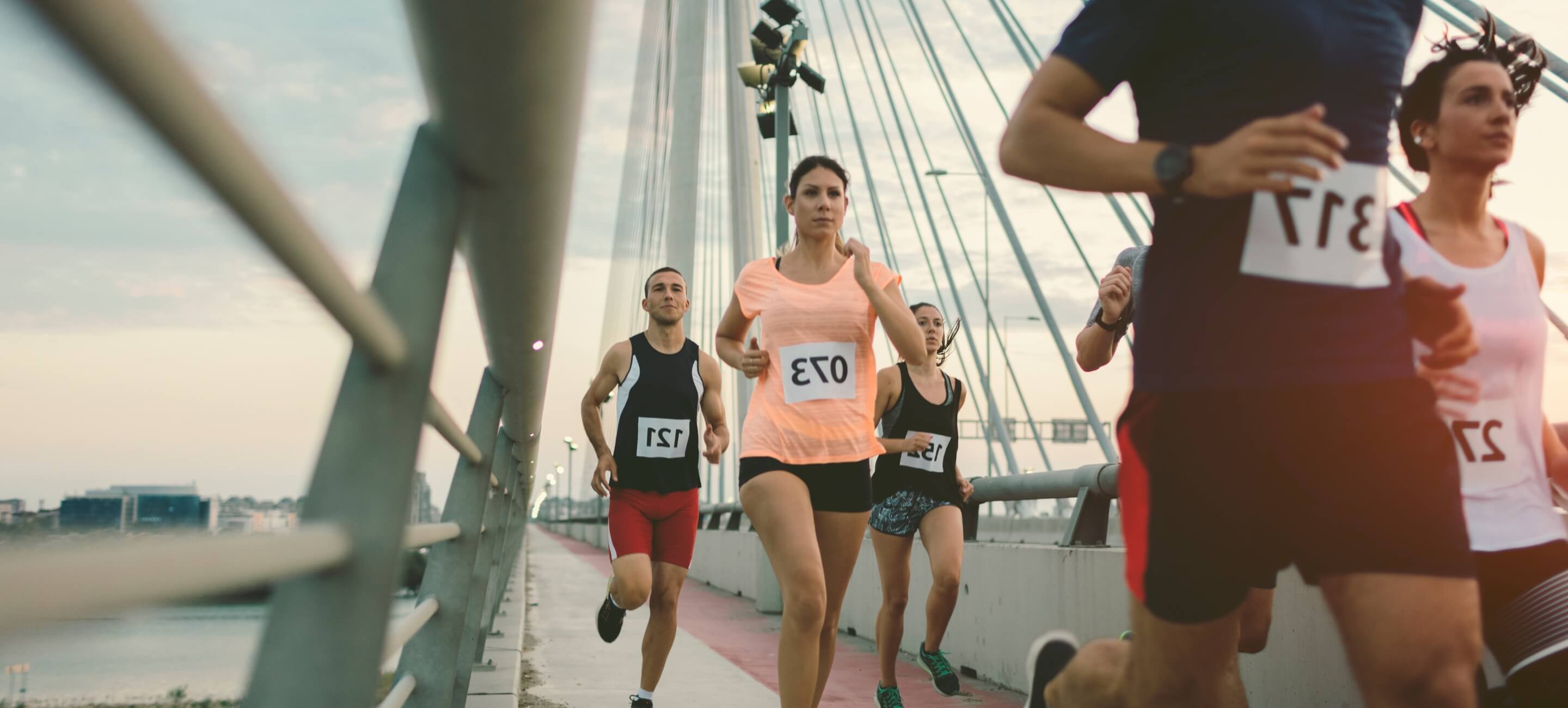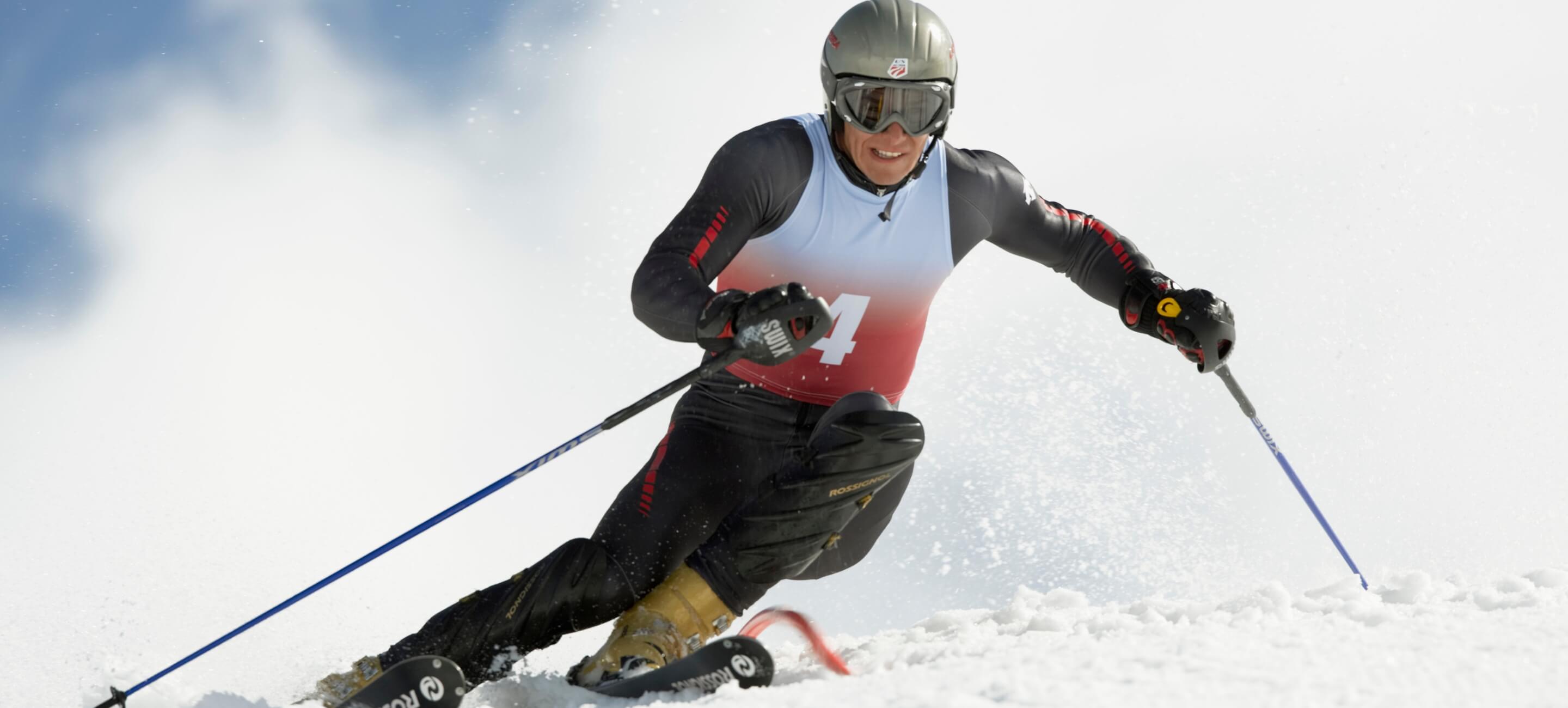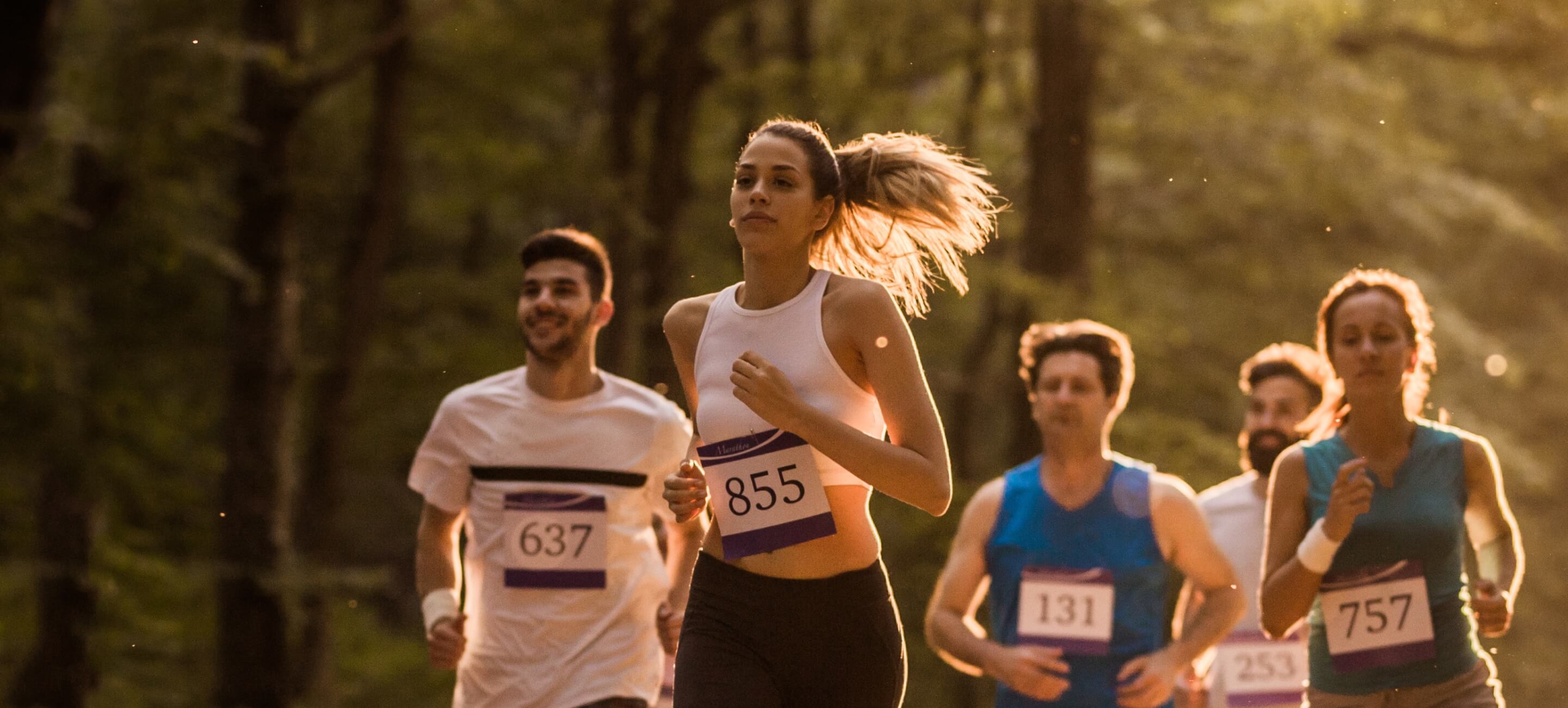 ENGAGE YOURSELF !
Your registration is free
Organized events

Online payment

Online registration has been our business for 10 years. The tool allows organizers to configure an event in their own image, adapted to their rules with a registration form that is easy to configure and use

Future events
Participate in one click
Register online, you can easily cancel, modify or contact the organizer. Your personal data is handled ethically.
Login
Organize events
Clear and attractive pricing, Automatic race licenses control with the federation, Event registration page in your image or embedded in your site
Organizer area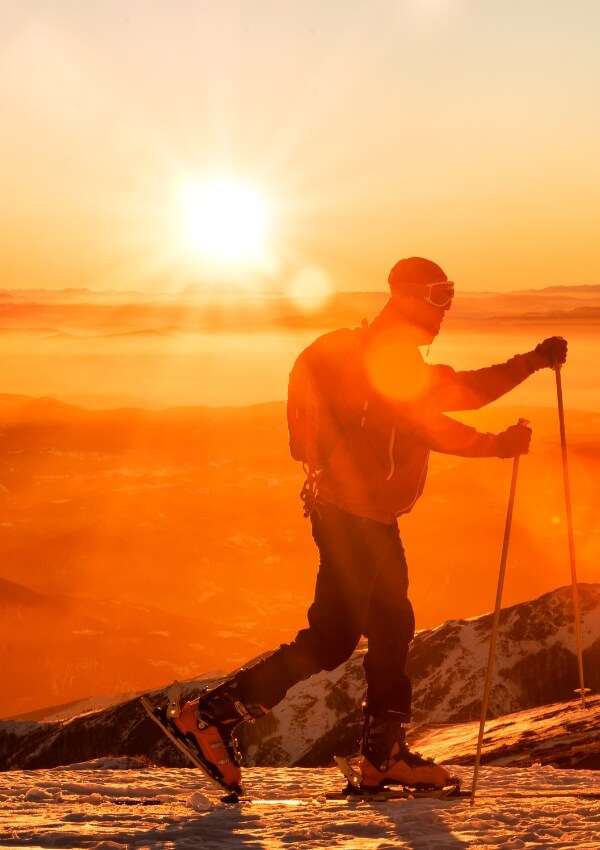 They chose us
Those who use engage-sports.com will
always tell you the best !









391,330
Active users
30,088
Organized events
749,837
Registration